All About Winter Tires
Everything you need to know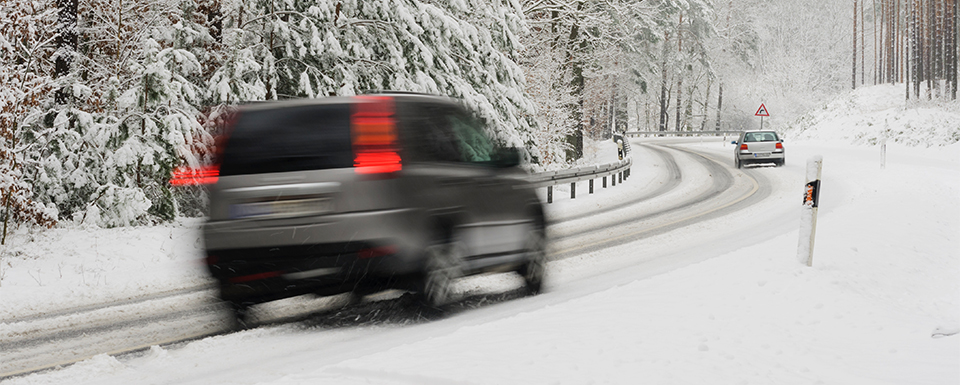 Take the winter out of winter driving
Winter tires are built to outperform any other tire in wet, cold driving conditions and will give you extra peace of mind on the road. Looking for proof? See for yourself.
---
There's no better tire for winter.
Still looking for a reason to believe? Below are answers to some of the most common questions about winter tires.
---
Sources:
The Traffic Injury Research Foundation. (2012). Winter Tires: A Review of Research on Effectiveness and Use.
The Tire and Rubber Association of Canada.