Auto Service
We're more than just tires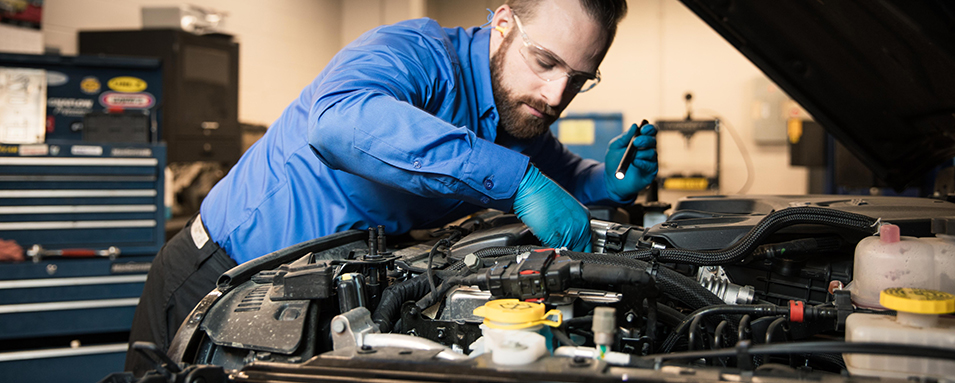 Tires are our focus, but we also offer extensive auto repair from our highly trained car mechanics. With our auto service and car repair services, we can help get your car - no matter the make or model - back on the road.
Don't just think about us for tires, think about us as an overall car repair shop - with auto repair, service, and more.
To learn more about maintaining the integrity of your vehicle warranty please read the Aftermarket Service and Warranty Statement issued by the Automotive Industries Association of Canada.
*Some services listed may not be available at all locations. Please contact your local Fountain Tire store for more details and to set up an appointment.