Contact Us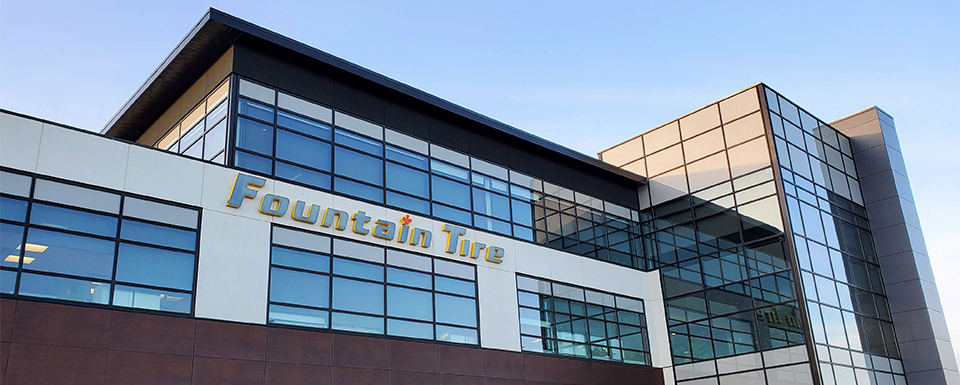 Customer Care
We have real people responding to phone calls, chats and emails.
Toll free phone:
1.855.451.6950
Phone hours:
Monday to Friday 8 am - 5pm MST
Online chat hours::
Monday to Friday 8 am – 9 pm MST
Saturday 9 am – 5:30 pm MST
Sunday 9 am – 8 pm MST
---
REALTUAL ASSISTANT
Need help figuring out which tires to buy or have another tire related question? If so, you can now set up a video chat or call with our Realtual Assistant.
---
Fountain Tire Place
1006 - 103A Street SW, Suite 301, Edmonton, Alberta, T6W 2P6
Toll Free:
1.800.222.6481 (CANADA ONLY)