National Tire Warranty Program
We stand behind our service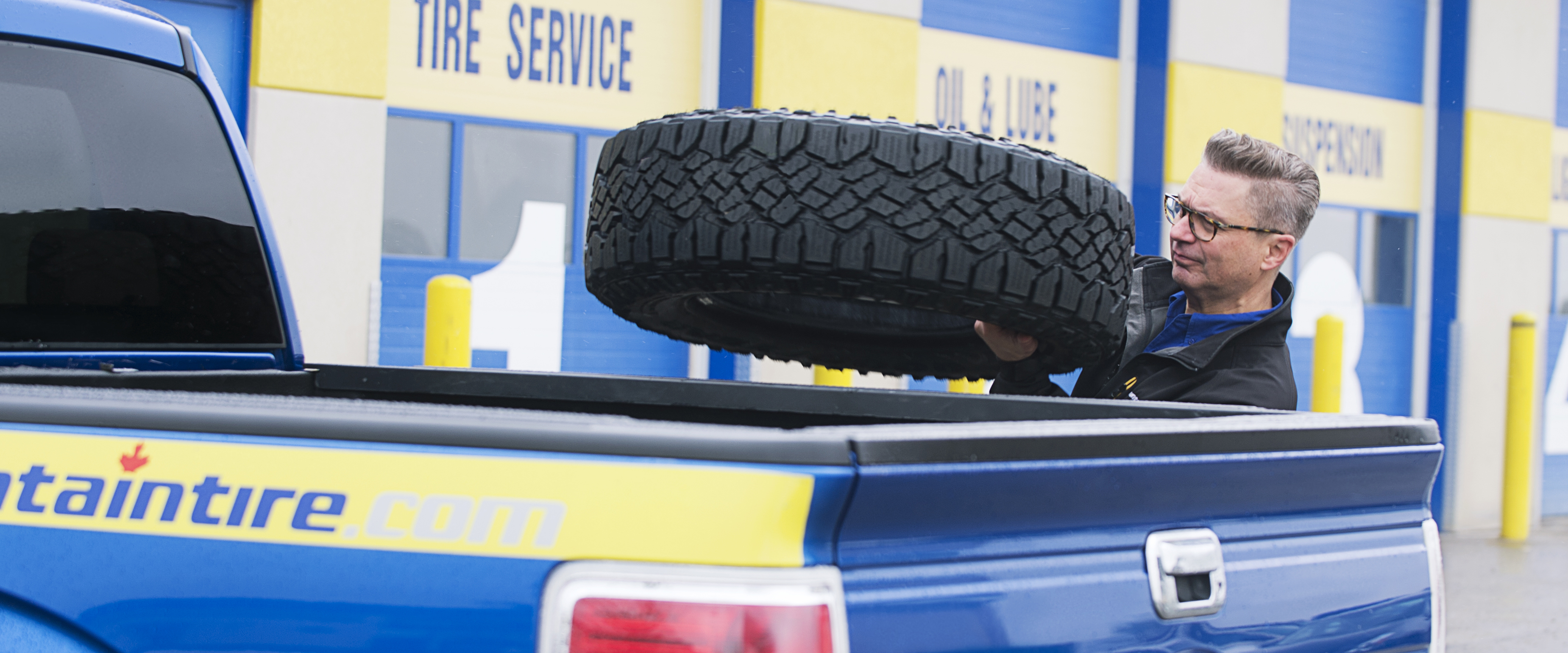 We mean that. We've got extensive tire warranty, auto service warranty, and tire road hazard warranty for the Fountain Tire services performed on your vehicle.
Here are just a few of the benefits included:
TIRES
30 day satisfaction guarantee
Free rotations (recommended every 10,000 kilometers)
Free† Road Hazard Protection on most tire purchases*
*Excludes most "LT" designated tires.
†A tire processing fee plus mounting, balancing, and any applicable sales taxes will apply.
MECHANICAL
Repairs will be free from defects in material or workmanship for either 12 months from the date of repair or 20,000 kilometers, whichever comes first (some exclusions apply, please click on the link below for full details).
Find out more about our National Limited Warranty Program.
*Some services listed may not be available at all locations. Please contact your local Fountain Tire store for more details and to set up an appointment.