Find tires for your vehicle
Some of the tires on promotion include:
---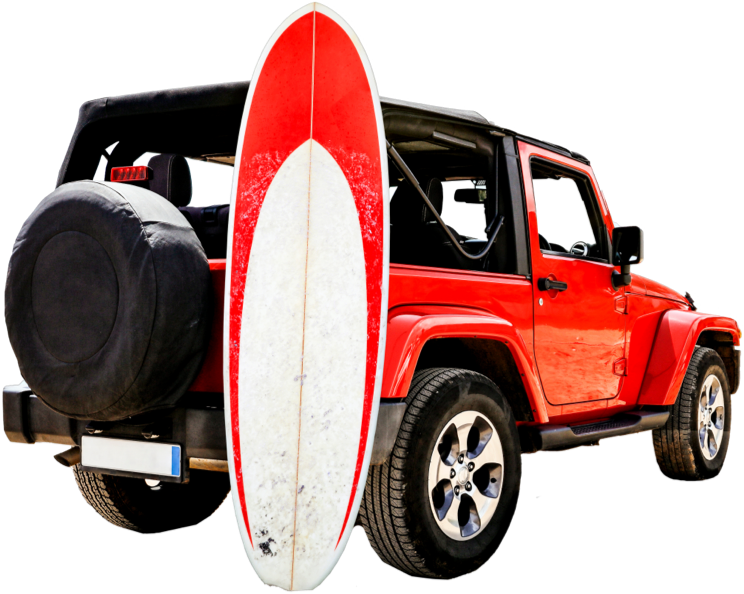 Book your tire or service appointment now!
Summer's Near but Spring Savings are here!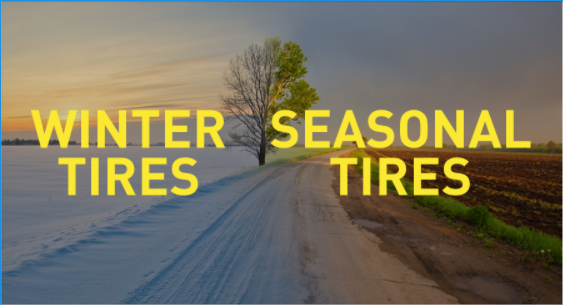 Switching your tires 101
Canada's weather is constantly changing, so it's important to prepare yourself for whatever the road may throw at you. That's why we recommend switching your tires every time the weather calls for it.
Looking for more ways to spend wisely?
With Fountain Tire's Digital Vehicle Report, we don't just tell you what's going on with your vehicle, we show you! Our technicians take photos and videos of your vehicle to help you understand what needs attention now, what doesn't, and why. And it's convenient because we are able to send it to you via text or email.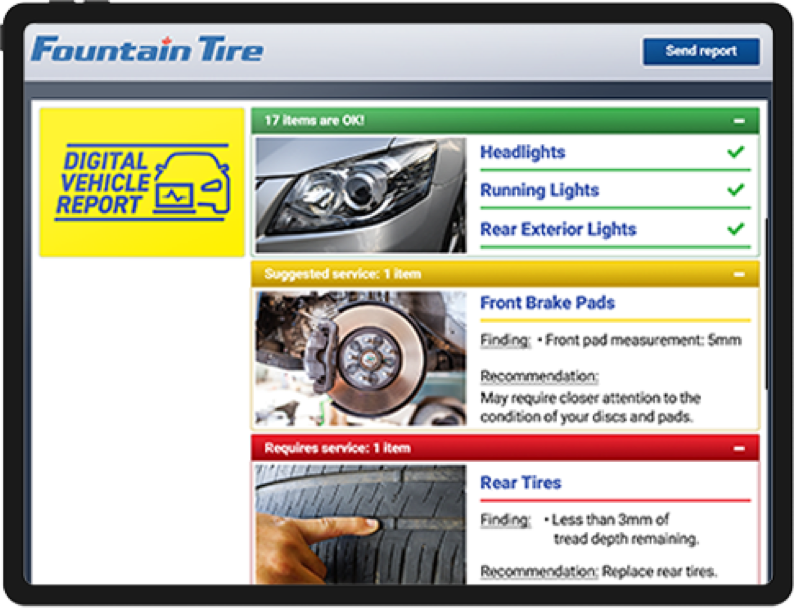 Fountain Tire's Save up to $200 Promotion is a combination of instant rebates from Fountain Tire and a manufacturer's mail-in-rebate at the time of purchase, on selected tires. To qualify for this event you must purchase eligible tires between April 26 and June 5, 2021. One mail-in manufacturer's rebate coupon per invoice; one Fountain Tire instant rebate per invoice. To receive the mail-in manufacturer's rebate, the consumer must provide a copy of the invoice along with the printed rebate form and submit it to the address on the rebate form by the date indicated on the rebate form. See fountaintire.com for complete mail-in rebate details and to access the required rebate form. Rebates applicable on Fountain Tire's Every Day Price (EDP). This is a consumer rebate only and does not apply to business customers, Goodyear National Accounts or Fountain Tire CFA Elite Accounts. Inventory may vary by location. All applicable taxes (i.e.: GST, PST, HST and tire taxes) are extra. ®™ Trademarks of AM Royalties Limited Partnership used under license by LoyaltyOne, Co. and Goodyear Canada Inc. Fountain Tire is licensed by AMVIC in Alberta.