Ownership Careers
JOIN US ON OUR JOURNEY TO BE THE BEST TIRE RETAILER IN CANADA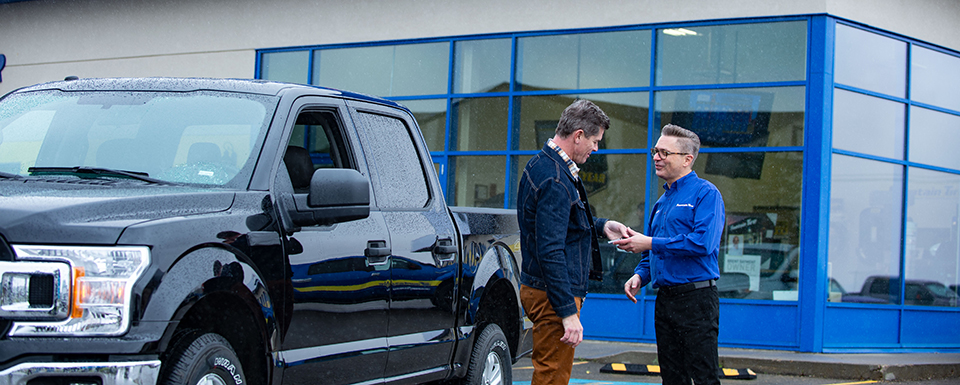 Ownership at Fountain Tire
Do you enjoy the success that comes from hard work? Are you passionate about making customers happy? If you're nodding your head 'yes', owning a Fountain Tire store might be the answer for you. With a strong culture of internal promotion and an extensive store expansion plan, the road to ownership is as attainable as it is aspirational. At Fountain Tire we're on this road together, we believe in shared fates, taking ownership and working together. That's why we have unique programs to help you on your road to ownership.
The road to ownership
Our culture is based on the partnerships we've built. That's why we cranatomyeated the Fountain Tire DRIVE Program: a unique program designed to help pave your path to store ownership. Along the way, we'll help equip you with all the skills needed to successfully run a Fountain Tire store. If you have previous management experience and are looking for a new challenge, we'll meet you where you're at – with our Manager-In-Training Program.
There are two roads to owning your own store. Tell us which best describes you:
I HAVE MANAGEMENT EXPERIENCE I DO NOT HAVE MANAGEMENT EXPERIENCE