Cooling System & Radiator Repairs
Not too hot or cold. We treat your engine just right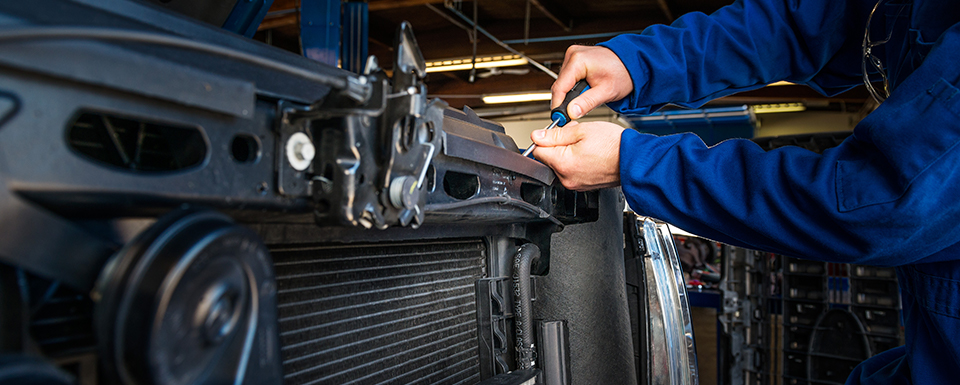 To perform well and stay in top shape, your engine must remain at a precise temperature, between 105-110 degrees Fahrenheit. Servicing your radiator and cooling system will help keep your engine at the optimal temperature.
Symptoms to look out for:
Steam coming from under the hood
Coolant leaking from the engine
Our technicians can diagnose and repair cooling system issues and perform regular scheduled system maintenance. If you suspect there's something wrong with your cooling system or radiator, don't wait to bring your vehicle to your Fountain Tire store. It can avoid you expensive repairs down the line.
*Some services listed may not be available at all locations. Please contact your local Fountain Tire store for more details and to set up an appointment.