Automotive Maintenance Package
Get weather-ready, whatever the season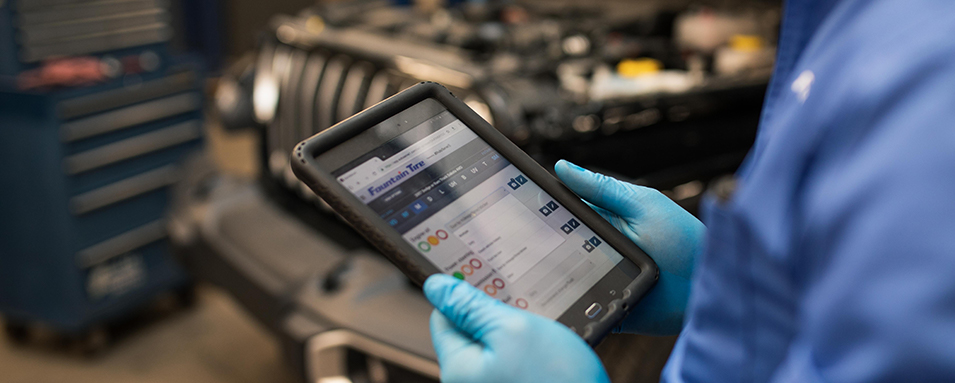 Whether it's for the wet, slippery conditions of Winter or the pothole-covered roads of Spring, we offer extensive car maintenance for your car or vehicle. Get our Seasonal Car Care Package to keep your vehicle in top shape through changing temperatures and driving conditions. Our car maintenance will help you avoid costly breakdowns in the long run.
One of our specially trained technicians will:
Replace engine oil† and oil filter (specialty oils/specialty filters extra).
Lube chassis (as required).
Analyze charging and starting systems.
Rotate tires and adjust air pressure (as required).‡
Inspect and top up fluids (to a maximum of one litre).
Inspect brakes and suspension.
Inspect all exterior lights, wiper blades, belts and hoses.
Inspect and test block heater.
Test engine coolant and inspect for leaks.
†To a maximum of 5 litres. See retailer for details. Disposal fees and shop supplies are extra.
‡Excludes vehicles equipped with the Tire Pressure Monitoring System (TPMS). Learn more about TPMS.
*Some services listed may not be available at all locations. Please contact your local Fountain Tire store for more details and to set up an appointment.