Tires
Car, Truck, Minivan, SUV, CUV, Commercial, Off The Road (OTR), & Farm Tires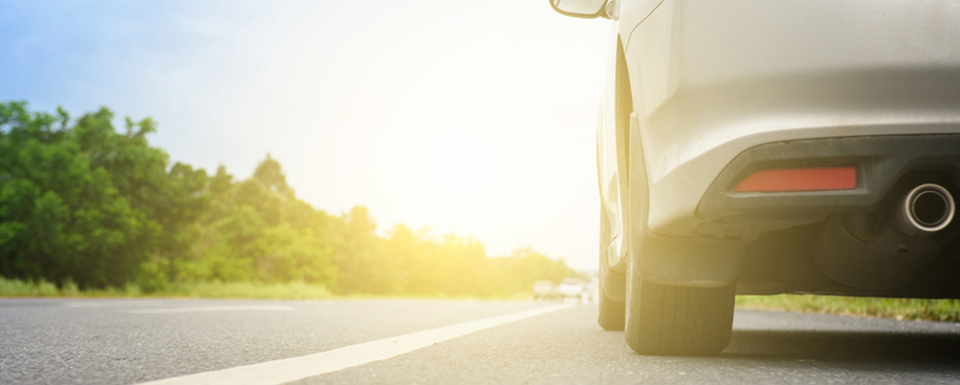 We care about all of the tires we sell. Let us help you get to know them.
Not all tires are created equally, but the tires we sell are all treated equally. We offer tire services and important care tips to help you maintain your wheels.
We're also here to help you find the best tires for your vehicle, so you can have a safer, more reliable ride. Enjoy maximum performance and peace of mind with one of our excellent lines of brand new tires.
Learn more about all of the tires we have with our information on makes, models, and browse through our full range of tires. Contact your local Fountain Tire store or get an instant tire quote now.