Sailun Tires
Discover the Sailun Tire Difference
Back to Tires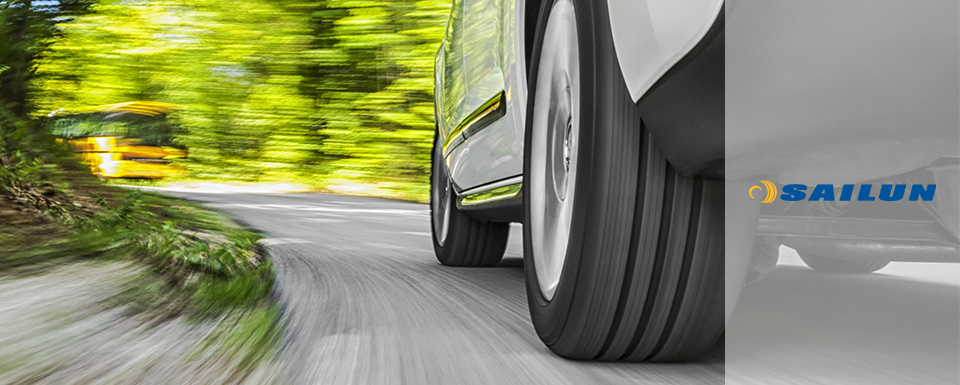 Sailun Tire: We Make Great Tires
When it comes to tires, the Sailun Tire brand continues to push the envelope of true value and real-world performance for today's drivers.
Sailun Tire offers a full lineup of impressive winter, all-season, off-road and ultra high performance tires in a wide range of popular sizes for all vehicle types.
Sailun Tire believes in offering premium products, backed by an industry leading tread life warranty, to deliver the best value and performance. With a passion for high quality manufacturing, their goal is to continue making great tires that exceed expectations.