Goodyear Tires
Performance at great value
Back to Tires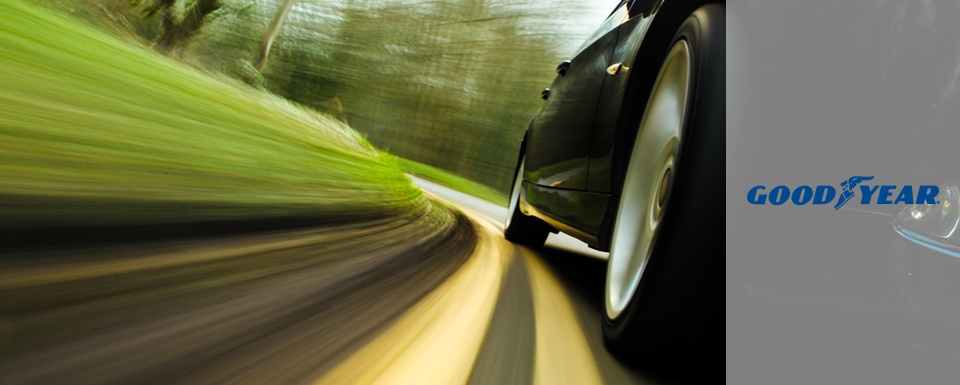 A tradition of reliability
For over one hundred years, Goodyear® has produced innovative tires for consumers and Original Equipment manufacturers alike.
Goodyear® is devoted to advancing tire technology, to offer product features that help to improve traction on wet and dry roads, tread life, and fuel efficiency.
We carry Goodyear® tires for a range of vehicles, including cars, minivans, SUVs, CUVs, commercial trucks, and pickup trucks.