Dunlop Tires
Performance tires for a complete range of vehicles
Back to Tires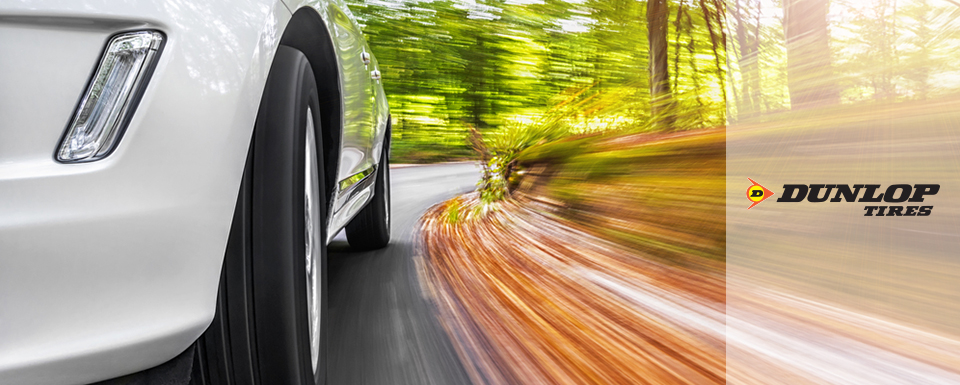 Dunlop® Tires: If you were looking for performance, you've found it.
Dunlop® is a brand with an excellent reputation among performance enthusiasts, with a tradition built on high-performance technology that optimizes the driver and road connection.
Dunlop® started by developing the pneumatic tire, and for 125 years, Dunlop® tires have featured breakthrough after breakthrough, forever changing the way the world rides. From the racetracks of Europe, to America's sophisticated tire-making labs, the journey for Dunlop tires has been epic.
Dunlop® tires are designed for drivers who value the arrival as much as the journey. That is why they make tires that deliver style with performance to match.
We carry Dunlop® tires for a range of vehicles, including cars, minivans, SUVs, CUVs, pickup trucks, and commercial trucks, and for a variety of seasons, including winter.