Summer's not done! Neither are the savings!
Save up to $60 on a set of four select Kumho tires with instant rebates from August 2nd to September 3rd, 2022.
Offer ends September 3rd, 2022
Eligible products:
Kumho Solus HA32 - $60 on a set of 4 tires
Kumho Crugen HT51 - $60 on a set of 4 tires
Kumho Road Venture AT51 - $60 on a set of 4 tires
FIND TIRES FOR YOUR VEHICLE
Looking for more ways to spend wisely?
With Fountain Tire's Digital Vehicle Report, we don't just tell you what's going on with your vehicle, we show you! Our technicians take photos and videos of your vehicle to help you understand what needs attention now, what doesn't, and why. And it's convenient because we are able to send it to you via text or email.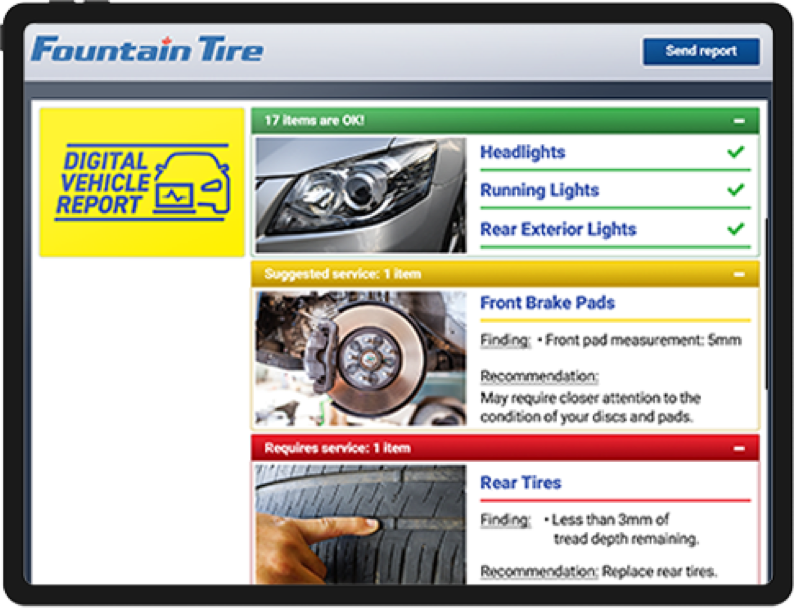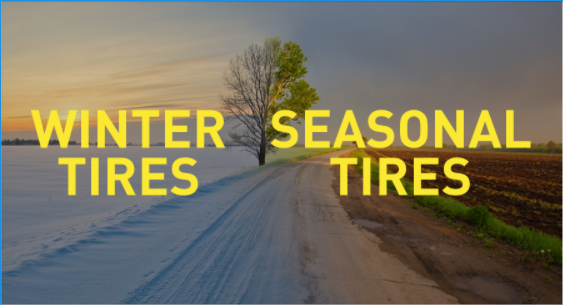 Switching your tires 101
Canada's weather is constantly changing, so it's important to prepare yourself for whatever the road may throw at you. That's why we recommend switching your tires every time the weather calls for it.
From August 2 to September 3, 2022, receive a $60 instant rebate on the purchase of a set of four (4) Kumho Solus HA32, Kumho Crugen HT51 and Kumho Road Venture AT51 tires. Instant rebate discount applicable on our Every Day Pricing (EDP) and valid only with a minimum purchase of four (4) identical tires in one transaction. Offer valid at all Fountain Tire locations. This is a consumer offer only and does not apply to business customers, National Accounts or Fountain Tire CFA Elite Accounts. Inventory may vary by location. All applicable taxes (i.e.: GST, PST, HST and tire taxes) are extra. See in-store or fountaintire.com for complete details of this promotion. Fountain Tire is licensed by AMVIC in Alberta.