Headlights, camera, action
We're making a scene for our 60th anniversary.
To thank you for 60 years of support, we're hosting a FREE nation-wide drive-in movie tour for you, your family, your friends, your friends' friends...Well, you get the point. Bring everyone you can fit in your vehicle and join us on the open road for movies and other festivities. See when the Open Road Cinema Tour is going to be in your city below.
For all updates regarding event cancellations, please visit Fountain Tire's Facebook page or Twitter page.

Click the pin nearest you for event details and to get your FREE tickets.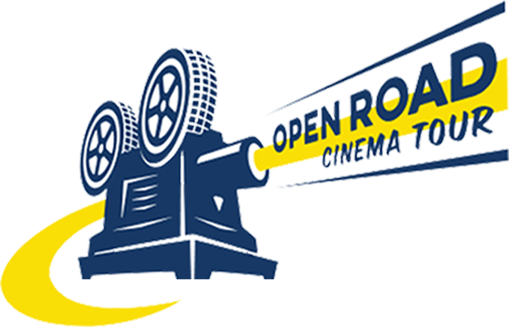 The Open Road Cinema Tour isn't the only way we're saying thank you this summer. You're also welcome to come celebrate at our other special location-specific events!
See a full list of events near you

We're rolling through your city #FountainTire60