Car & Truck Tire Services
We keep you rolling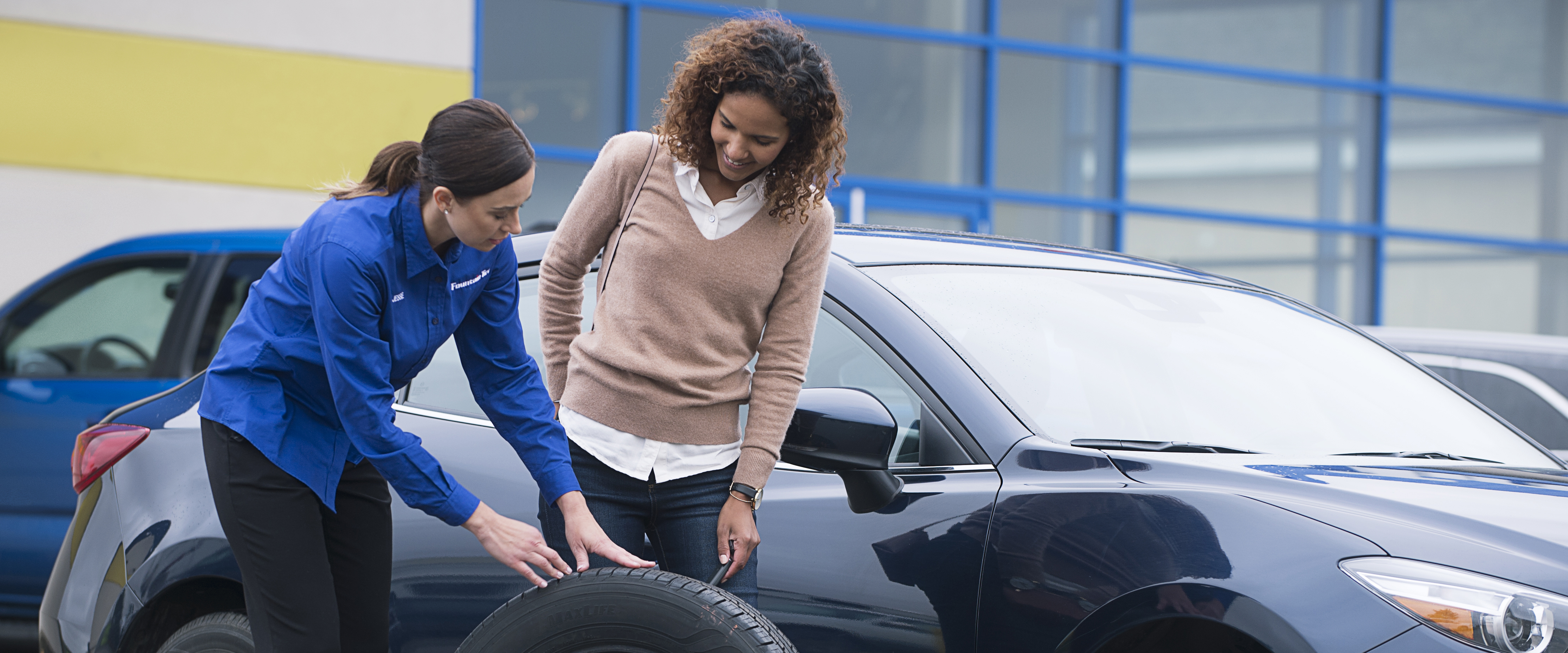 Fountain Tire is your full-service tire shop. Our tire maintenance services ensure your time on the road is the safest possible. You'll experience maximum performance and peace of mind with proper tire service and maintenance. For more information or to request an appointment, contact your local Fountain Tire shop.
We offer the following tire services:
Visit our commercial website for complete information on our Commercial Tire Services.
*Some services listed may not be available at all locations. Please contact your local Fountain Tire store for more details and to set up an appointment.