Preventative Maintenance
More than just a tire shop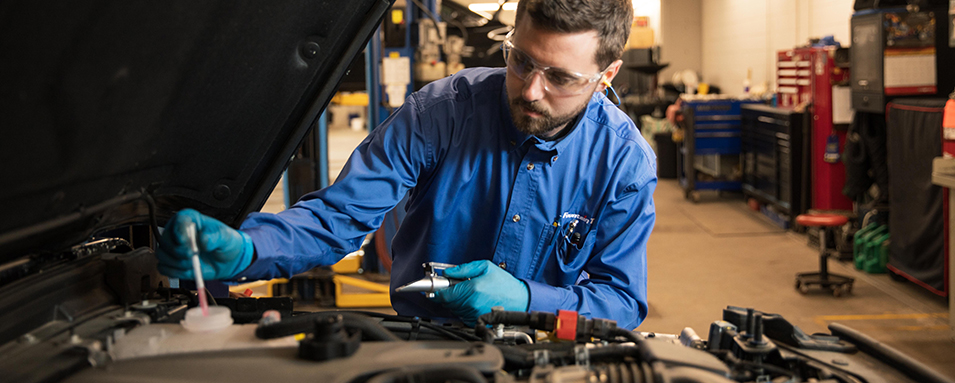 Make vehicle inspections a habit to ensure your vehicle is in top condition and you'll avoid expensive repairs in the long run. Our experienced team of trained technicians are here to perform your car inspection, vehicle safety inspection, pre purchase inspection, and more to ensure its safety, handling, comfort, and longevity.
Beyond prevention, our trained Fountain Tire technicians offer complete automotive repairs as part of our vehicle repair services.
We perform scheduled maintenance, vehicle inspections (including vehicle safety and pre purchase inspections) and repair services. We use top-of-the-line diagnostic equipment, advanced inspection processes, and high-quality products like NAPA auto parts and Quaker State motor oils. This way we can ensure the best possible maintenance of your vehicle.
*Some services listed may not be available at all locations. Please contact your local Fountain Tire store for more details and to set up an appointment.