Social Responsibility
How we help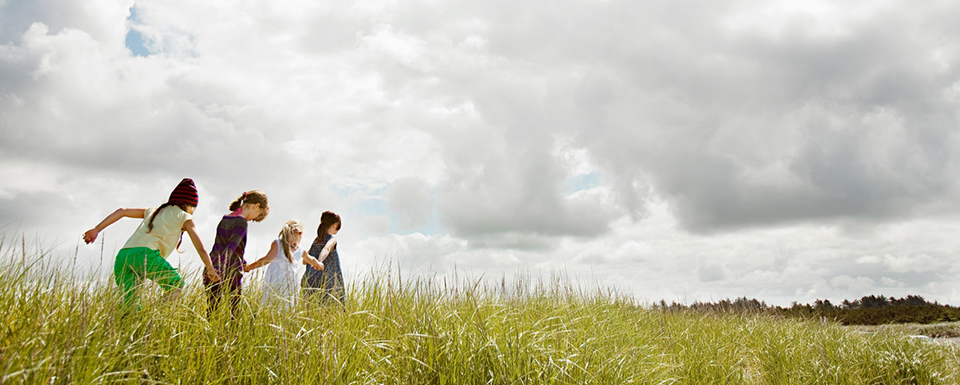 Supporting the world that supports us
We are dedicated to being a socially responsible, globally-minded company. Since we first opened in 1956, we have always been involved with charitable causes through financial donations and countless volunteer hours spent with groups and organizations in need. Our social responsibility programs focus on two main areas: supporting the communities in which we operate and reducing our impact on the environment.
We support communities:
We help our communities, and each of our stores are able to support local charities of their choosing. Here are two of the charities we proudly support at Fountain Tire Place:
United Way                                                           
Communities matter to us. That's why we support United Ways Centraide in their mission to increase the organized capacity of people to care for one another. They bring together the local community to identify needs and create solutions. From prevention to crisis intervention, United Way helps individuals and families every step of the way. For more information, visit unitedway.ca/english.
Fountain Tire Place – Junior Achievement 
We want to help inspire the young to dream big and reach their potential. That's why we've partnered with Junior Achievement, the world's largest organization dedicated to educating students in financial literacy and entrepreneurship. Our founder Bill Fountain was inducted into the JA Hall of Fame in 2010 to serve as a reminder of great business leadership and help better prepare leaders of tomorrow. For more information on Junior Achievement, visit jacan.org.
We support the environment:

We make it a priority to reduce our environmental impact. Here's how we help:
Tire Recycling
We collect an environmental fee every time we sell new tires. These funds go to provincial tire recycling boards to use in the collection, transportation and recycling of old tires. These tires live their second life as anything from patio "pavers" and alternate fuels to livestock feeders, vehicle ramps and playground swings.
Yes Environmental Services & Solutions (Ontario):
As we are the responsible retailer of the tires we sell and import into Ontario we have partnered with YESS to manage our products' end-of-life management.
Via YESS's network management, we, the retailer, pay for the collection, transportation and management to responsibly recycle our tires into new rubber products. To help you recycle your tires at the end-of-life, please Click here to find a location nearest to you where you can drop off up to 10 tires off the rims at no charge.
As with any new program, you may have questions. Click here for our FAQs. You can also call us at 1-888-310-YESS (9377) or at info@yessolutions.ca
Retreading
When the tread wears down on your tires, we can replace just the tread and not the whole tire. This process saves over 1.8 billion litres of oil every year that would otherwise be used in the manufacturing of new tires.
Disposal of Fluids
We collect and remove oils and solvents used by automotive service providers that could be harmful to the environment, and then we safely recycle or dispose of them.
Email Invoices
We encourage stores to send emails rather than mail invoices to avoid unnecessary printing.