Safety
A word from our CEO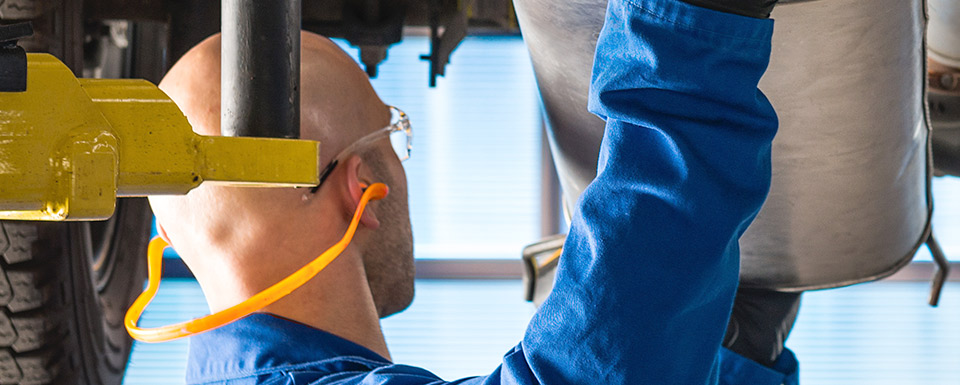 Safety is a top priority
Our Safety Excellence program is recognized as a stronghold in achieving our goals of growth and expansion across Canada.
Since the implementation of the program, we have seen heightened safety awareness and recognition that safety belongs in every business as the responsibility of each business owner and operator. The benefits realized in various Fountain Tire businesses include the reduction of safety-related incidents, implementation of Early Return to Work programs, awarding of a Certificate of Recognition (COR), and reduction in premiums as a result of positive safety behaviours. The program has benefited all, including our most valued asset, our team.
Safety Excellence is a way of doing business at Fountain Tire, and is becoming entrenched in our culture. We must all work in cooperation and collaboration with our business partners to continue to improve and achieve an even higher level of safety awareness and outcomes.
We must continue to envision the importance and benefits of a successful Health and Safety program and how they can contribute to the overall strategic goals of Fountain Tire. Everyone associated with Fountain Tire has a role and responsibility in the implementation and improvement of the Safety Excellence program.
All Fountain Tire businesses must continuously commit to complying with safety legislations such as The Occupational Health and Safety Act, provincial Safety Codes, and provincial Workers' Compensation Boards, by ensuring that the program of Safety Excellence is carried out diligently at all locations.
I encourage all associates, visitors, contractors, and customers to work with us to ensure that safety at Fountain Tire is a matter of continual concern, equal in importance to all other operational considerations, and that it meets our utmost goal: for everyone to return home safely.
Yours in safety,
Brent Hesje
CEO, Fountain Tire