Our Philosophy
How we work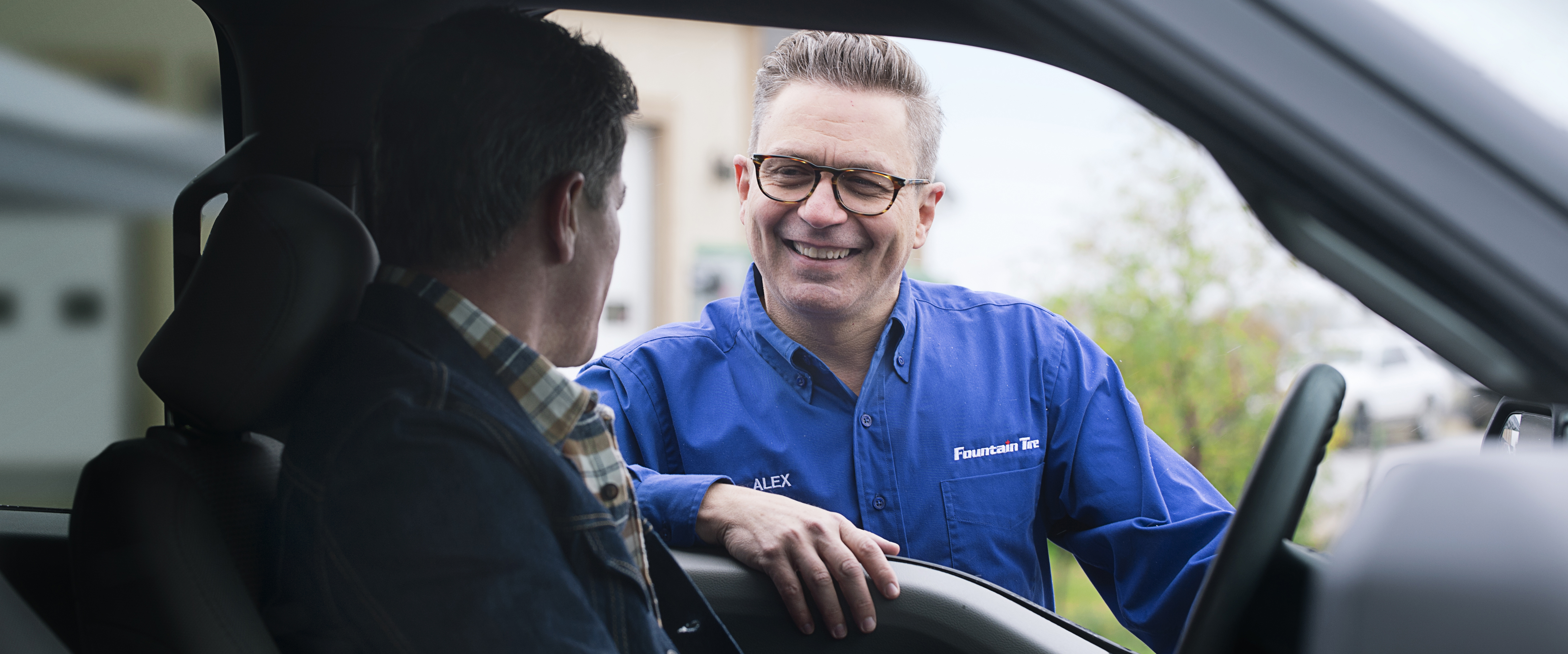 What fuels us to go above and beyond?
The answer is simple: local ownership. Managers who go the extra mile to meet the needs of customers are offered local ownership through a 50/50 partnership in store operations. This unique business structure creates a vested interest in our owners to provide extraordinary customer service in-store every day. Here's what that means:                                            
We're committed to our customers and our communities.
We pride ourselves in offering quality products and services.

We do our best every day to earn and keep our customers' trust.