Corporate History
How Everything Started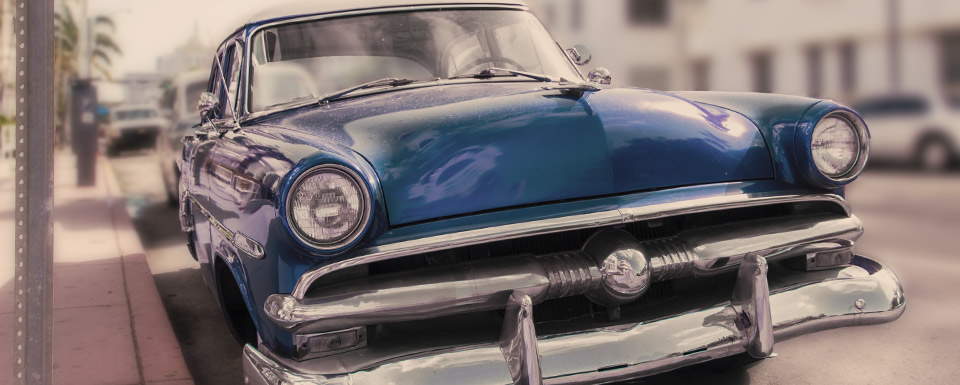 Here's a short story of our long history
We've always loved tires and vehicles, ever since 1956 when Bill Fountain opened our first store. In the beginning, Fountain Tire existed only as a double-bay garage in Wainwright, Alberta. Then it spread, across Alberta, across the Prairies, across Canada.
Our outstanding service, infectious work ethic and partnership spirit helped us grow. Managers who effectively met the needs of customers were offered ownership of the business through a 50/50 partnership in their operation, a system we still follow today.
Sadly, just 20 years after opening his first store, Bill Fountain died in a car accident. After Bill's tragic passing, we vowed to uphold his values and keep running the company with a strong focus on customer service and partnership.
In a groundbreaking move in 1987, we sold 49% interest of our business to Goodyear Canada, one of the world's leading tire manufacturers. Goodyear's established marketing presence and our reputation as a leading Canadian tire retailer helped us both flourish.
So much so that after the turn of the century, we had over 100 stores and a new use for the corporate office. It surpassed its role of a retail goods supplier to become a resource centre for the stores. It helped with purchasing, point-of-sale systems, training, accounting, credit, insurance, legal services, human resources, and marketing.
The infrastructure we've been building since we first opened has helped us be one of the "Best Managed Companies" every year since 1994, and a Platinum Club Member since 2003.
Today, we have stores spanning from British Columbia to Ontario. We're still growing. Our mission? To be the best tire retailer in the country. It's like we said, we really love tires and vehicles.