Corporate Governance
Ethics starting from the top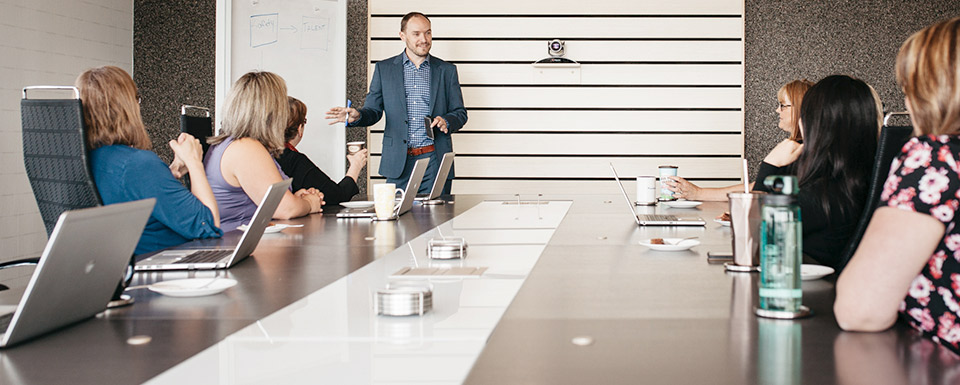 When we mean business, we mean good business
As a private company, we believe it is our responsibility to ensure good corporate governance at every level. All of our policies, processes, and customs help us achieve our goals.
It begins with our Board of Directors and extends throughout the entire organization. It works in part because we hold the CEO and senior management accountable for their decisions, and in part because we identify and mitigate business risks affecting our business.
The stakeholders who play a role in managing the business include shareholders, our team and customers. Other stakeholders are the communities at large, banks, suppliers, the environment, and government regulators.
Our Board of Directors is committed to ensuring that Fountain Tire has an effective governance system that adds value.